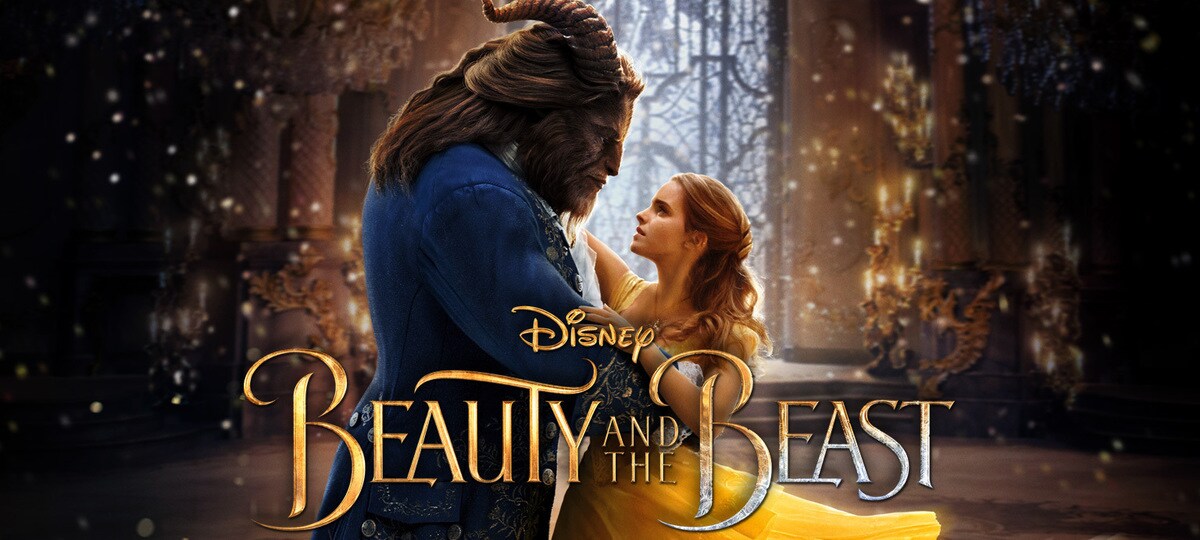 Beauty and the Beast is the latest live adaptation of Disney's classic animated films, though it has to be said there is still a lot of animation. With music from legendary composer Alan Menken and gorgeous production design, this box office smashing film hits all the marks.
Emma Watson stars as Belle, opposite Dan Stevens as the Beast and the supporting cast are just as fantastic, with Josh Gad, Luke Evans, Kevin Kline, Audra MacDonald, Stanley Tucci, Gugu Mbatha-Raw, Ian McKellen, Ewan McGregor and the ever wonderful Emma Thompson.
I have been looking to this film for a very long time, and I was so happy it did not disappoint me in any way. The singing, the story, the costumes, the performances were fantastic.
I loved the filmmakers and Watson gave Belle and 21st century update, yet still kept very true to her character. As one of my favourite Disney princesses (and I came late to a lot of Disney films, only watching them for the first time as an adult) it was great to see her come to life in a different way.
I have nothing negative to say about this film. It's only March, but I am putting Beauty and the Beast as one of my favourites for the year.